>>
Details

Category: Uncategorised
Hits: 81
David and Sharon Smart Memorial 2021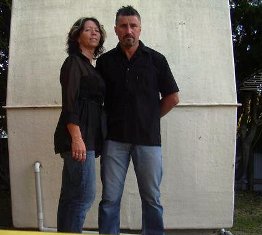 Teams are on this - Facebook Link to Teams
NTEBA  v STEBA (David Smart Memorial) Saturday 6th February at the HWC at 12.30pm (Start) - Players to be present by 12.00pm.
Details

Category: Snooker COVID-19 Documents (2021)
Hits: 261
ENTRIES NOW OPEN - www.nteba.com.au/index.php/team-nomination
As we are still in COVID-19 territory, the roster will be run by the NTBS (Lee, Wayne and Andrew), the Launceston Workers Club and Exeter Club.
The LWC have been approved for a return to cue sports and know in detail what their requirements are and what they need to do / not do which has been approved by the Department of Health and the Tasmania Government for the return of cue sports, darts, dancing etc and their directions are to be followed and any guidelines / directions of the NTBS.
The timeline we are looking at 
1. Team Nominations Open on the web site now (No paper form entry available) 
2. Team / Player Nominations Close on Thursday January 28th
3. Start of play is expected Wednesday February 3rd
ENTRIES NOW OPEN - www.nteba.com.au/index.php/team-nomination
Various Documents at - Documents for Play
www.facebook.com/groups/northernsnookerandbilliards