>>
Details

Parent Category: Past 8Ball Results
Category: Summer Results 2021
Hits: 201
 David and Sharon Smart Memorial 2022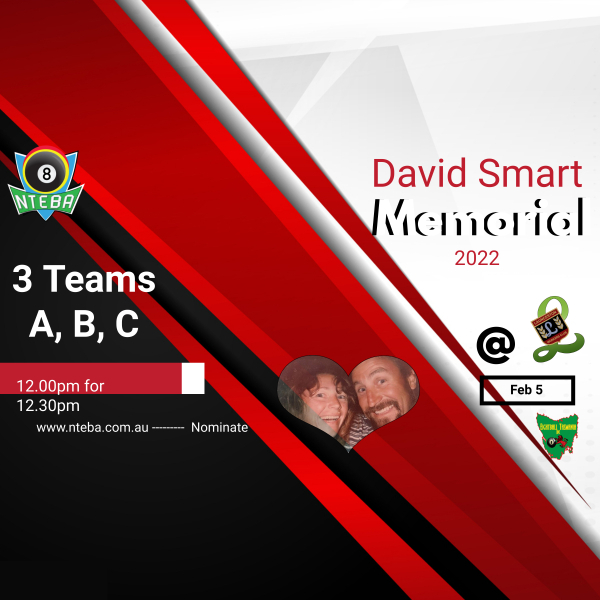 NTEBA  v STEBA (David Smart Memorial) Saturday 5th February at the LWC at 12.30pm (Start) - Players to be present by 12.00pm.
Presented by Eightball Tasmania
Hosts: NTEBA, Launceston Workers Club, STEBA
Final Teams will be announced on the NTEBA Facebook page on Saturday January 29th or earlier if we can - Player Nominations Close Saturday January 22nd
Details

Category: 2021 August 8Ball
Hits: 457
18 Teams - One Roster
Finals Makeup as not been determined and will be announced after the last roster match
Singles will be held as per last roster on a Saturday or Sunday
Weekly results to our Facebook group page, results will be updated to our own web site
Direct deposit details for your weekly team payment is below and further our results page
www.facebook.com/groups/northern8ballresults
Thank you to all the Hotels / Clubs / Teams for another strong support of the Association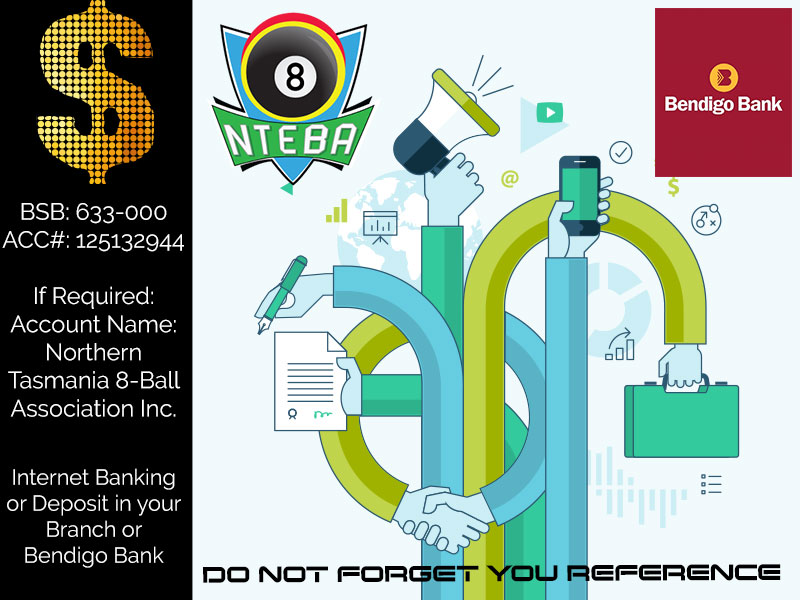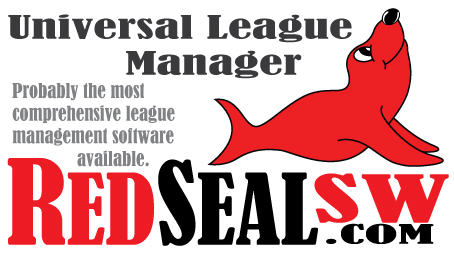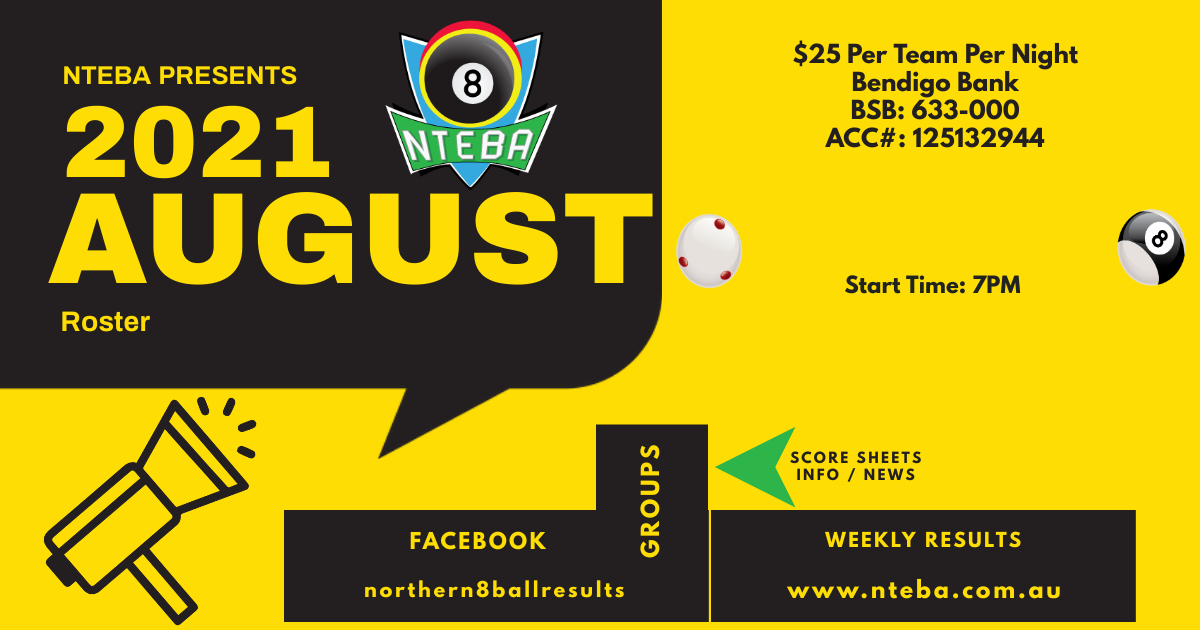 Details

Category: 2021 August Snooker
Hits: 520
Start Date is Now Wednesday August 4th
ENTRIES NOW OPEN  - Entries Now Closed - Official NTB&SA Roster
Please note COVID-19 protocols still apply: 
As the authorisation person submitting this form, I have checked with all players listed on this entry form and they all agree to the guidelines and conditions of the COVID-19 Safety plans as may be set by the NTB&SA and abide by  all directions of the Club's authorised persononal  for COVID-19 Safety plans and conditions including the Check in Tas app.
As the authorisation person submitting the form, I have check with the Hotel Club I have nominated and that they are aware I have entered this team and the players as listed.
The timeline we are looking at 
1. Team Nominations Open on the web site now (No paper form entry available) 
2. Team / Player Nominations Close on Thursday August 5th
3. Start of play is expected Wednesday August 11th