>>
Winter Results 2018
Details

Parent Category: Past 8Ball Results
Category: Winter Results 2018
Hits: 7056
The 2018 Winter Eight-Ball Season will start on Tuesday May 8th with the Results / Rosters now published online under Winter Roster 2018 tab on the Home Page
and will be delivered to Hotels and Clubs by Tuesday May 8th
All Score Sheet Results this year go to our Facebook page as a picture - www.facebook.com/groups/northern8ballresults
This is the only way they will count to be entered in the weekly results (there is always someone in a team that will be able to do)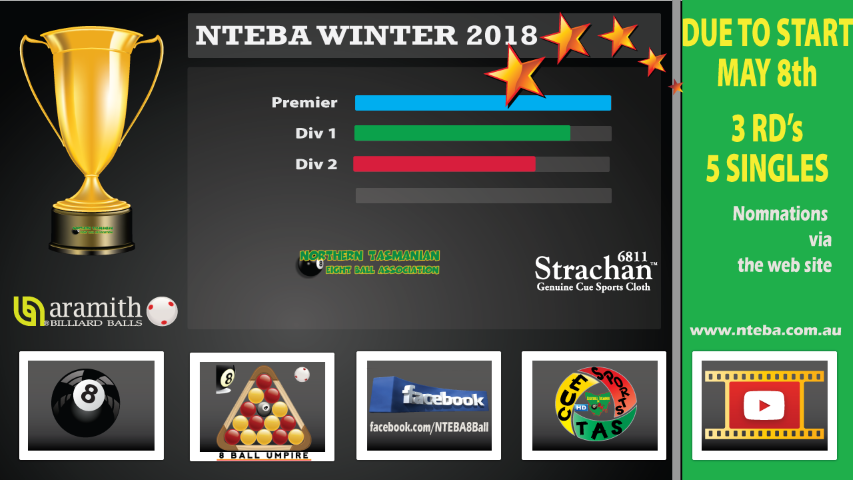 Original Entry Info
The 2018 Eight-Ball Season is expected to start on Tuesday 8th May with team nominations closing on Sunday April 29th
Nominations can be submitted online and is the easiest way to submit.
Format: Minimum of 5 Players Per Team required - 3 Rounds of 5 Singles - Starting at 7.15pm.
Score sheets this year are planned as a picture to the NTEBA Facebook Group page as the preferred option and SMS
If you cannot use the online team entry please email your team name / division entering / main team contact name and number.
Send to This email address is being protected from spambots. You need JavaScript enabled to view it.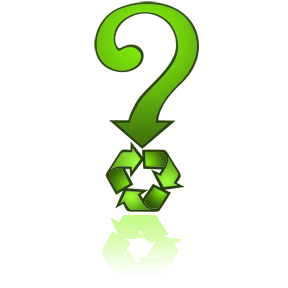 Require More Information please This email address is being protected from spambots. You need JavaScript enabled to view it. or contact David Kearnes on 0457 324 966