>>
Summer Results 2017-18
Details

Parent Category: Past 8Ball Results
Category: Summer Results 2017-18
Hits: 133635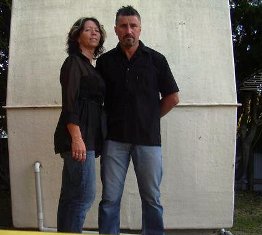 NTEBA v STEBA (David Smart Memorial) Saturday 3rd February at the LWC at 12.30pm (Start) - Players to be present by 12.00pm
Players should be in attendance by 12.00pm and Full Dress Code Applies for the Open Team - B Grade Team - Neat Casual minimum (Polo top, jeans, closed shoes)
We are pleased to announce the event will grow even further this year, with the inclusion of a C grade team
Open Team: 10 Players
B Team: 8 Players
C Team: 6 Players
Enter on this link with nominations closing on Friday January 26th and the Team announced on the web site and Facebook on Saturday 27th January
Details

Parent Category: Past 8Ball Results
Category: Summer Results 2017-18
Hits: 893646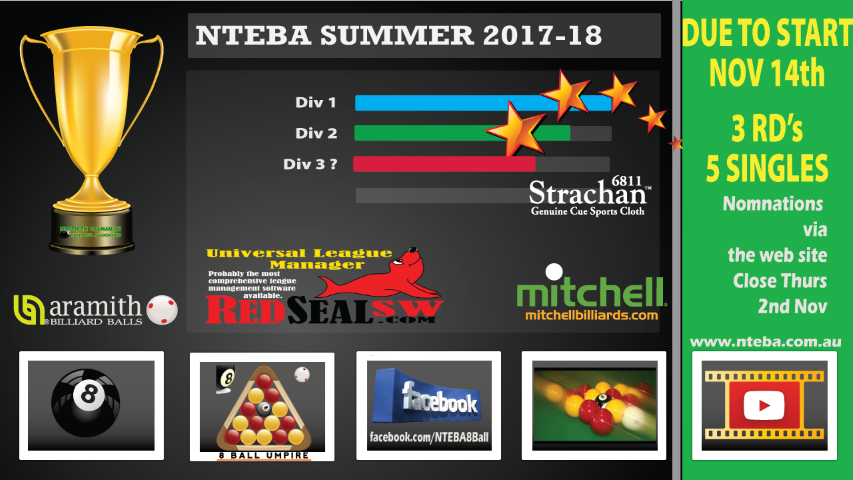 The 2017 Summer Eight-Ball Season will strat on Tuesday 14th November with the Results / Rosters now published online under Summer Roster 2017-18 tab on the Home Page
and will be delivered to Hotels and Clubs by weekend 12/11
---
original Info
The 2017 Summer Eight-Ball Season is expected to start on Tuesday 14th November with team nominations closing on Thursday 2nd November
Nominations can be submitted online and is the easiest way to submit.
Format: Minimum of 5 Players Per Team required - 3 Rounds of 5 Singles - Starting at 7.15pm.
Score sheets by SMS picture and text to 0487 171 966 is the return method of score sheets.
If you cannot use the online team entry please email your team name / division entering / main team contact name and number.
Send to This email address is being protected from spambots. You need JavaScript enabled to view it.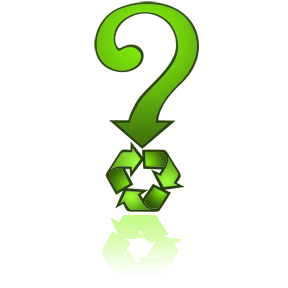 Require More Information please This email address is being protected from spambots. You need JavaScript enabled to view it. or contact David Kearnes on 0457 324 966