>>
Summer Results 2009-10
Details

Parent Category: Past 8Ball Results
Category: Summer Results 2009-10
Hits: 3283
David Lee d Marcus Jackson in the final of the State 8Ball Calcutta - checkout the Eightball Tasmania web site for full results / photos and videos from the event

1,000.00
The Annual 2010 State 8Ball Calcutta will be held on Saturday April 10th at the LWC starting at 9.45am
Details

Parent Category: Past 8Ball Results
Category: Summer Results 2009-10
Hits: 4085
CALENDER'S FINALISED 2010
Eightball Tasmanian and the Tasmanian Snooker bodies have been working together for many years is setting the State Calender for both bodies to try and enable all our cue sports players to play in both disciplines if they wish
Naturally it is hard to get all dates so they do not clash, but we believe we have set the calender for 2010 to enable our players to play in the majority of events for 2010
Details

Parent Category: Past 8Ball Results
Category: Summer Results 2009-10
Hits: 3051

Teams for Combined Game v Georgetown - Sunday February 28th at Launceston Workers Club at 12.00pm
N.Hodgetts (Capt), G.Zammit, L.Morcom, P.Styles, R.Martin, A.Rainbow, H.Rainbow, A.Brooks, D.Murfet, D.Millington, J.Sampson, J.Brooks
Details

Parent Category: Past 8Ball Results
Category: Summer Results 2009-10
Hits: 3125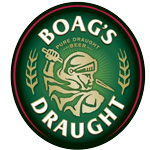 J.Boag & Son - Summer Roster Finals
Week 4 - 13/03/2010 - Grand Final Final Results
Div 1 Final: LWC Green 8 d Duke of Wellington Blues 7
Div 2 Final: Newstead Ranagers 8 d Duke of Wellington Punishers 1
Div 3 Final: LWC Warriors 8 d TRC 5
Week 4 - Saturday 13/03/2010 - Grand Finals at LWC - Teams named first have choice of Home or Away
Div 1 Final: Duke of Wellington Blues v LWC Green
Div 2 Final: Newstead Ranagers v Duke of Wellington Punishers
Div 3 Final: TRC v LWC Warriors
Week 3 - 9/03/2010 - Preliminary Final Results
Div 1 Preliminary Final: LWC Green 8 d Black Stallion 7
Div 2 Preliminary Final: Duke of Wellington Punishers 8 d LWC Scorpions 6
Div 3 Preliminary Final: LWC Warriors 8 d Village Inn Green 3
Week 3 - 9/03/2010 - All Matches at LWC - Teams named first have choice of Home or Away
Div 1 Preliminary Final: Black Stallion v LWC Green
Div 2 Preliminary Final: Duke of Wellington Punishers v LWC Scorpions
Div 3 Preliminary Final: Village Inn Green v LWC Warriors
Week 2 - 2/03/2010 - 1st & 2nd Semi Results
Div 1 Second Semi: Duke of Wellington Blues 8 d Black Stallion 5
Div 1 First Semi: LWC Green 8 d Sunny Hill Cowboys 3
Div 2 Second Semi: Newstead 8 d Duke of Wellington Punishers 4
Div 2 First Semi: LWC Scorpions 8 d Village Inn 2
Div 3 Second Semi: TRC 8 d Village Inn Green 7
Div 3 First Semi: LWC Warriors 8 d 5
Week 2 - 2/03/2010 - Teams named first have choice of Home or Away
Div 1 Second Semi: Black Stallion v Duke of Wellington Blues at Newstead
Div 1 First Semi: LWC Green v Sunny Hill Cowboys at Duke of Wellington
Div 2 Second Semi: Duke of Wellington Punishers v Newstead Ranagers at LWC
Div 2 First Semi: Village Inn Red v LWC Scorpions at Sunny Hill
Div 3 Second Semi: TRC v Village Inn Green at Legana Tavern
Div 3 First Semi: Sunny Hill Red v LWC Warriors at Village Inn
Week 1 - 23/02/2010 - Quailfying & Elimination Final Results
Div 1 Qualifying Final: Duke Of Wellington Blues 8 d LWC Green 7
Div 1 Elimination Final: Sunny Hill Cowboys 8 d LWC Flaming Devils 3
Div 2 Qualifying Final: Newstead Rangers 8 d Village In Red 3
Div 2 Elimination Final: LWC Scorpions 8 d LWC Gold 7
Div 3 Qualifying Final: Village Inn 8 d Sunny Hill Red 5
Div 3 Elimination Final: LWC Warriors 8 d Legana Tavern 3
Week 1 - 23/02/2010 - Teams named first have choice of Home or Away
Div 1 Qualifying Final: Duke of Wellington Blues v LWC Green at Black Stallion
Div 1 Elimination Final: Sunny Hill Cowboys v LWC Flaming Devils at Duke of Wellington
Div 2 Qualifying Final: Newstead Rangers v Village In Red at Sunny Hill
Div 2 Elimination Final: LWC Scorpions v LWC Gold at LWC
Div 3 Qualifying Final: Sunny Hill Red v Village Inn at Legana Tavern
Div 3 Elimination Final: LWC Warriors v Legana at Village Inn
All Players must have played 60% of roster matches to qualify to play in finals = 9 matches (nights) out of 15
You can view how many matches you have played under the
J.Boag & Son weekly results page
and click on your team name to see your % of appearance which should equal 60% or more to be eligible for finals (the last row is the % column of matches attended)
Details

Parent Category: Past 8Ball Results
Category: Summer Results 2009-10
Hits: 3467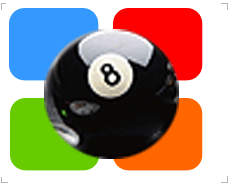 This year the Australian Junior Eight Ball Championships are being held in Tasmania, at the Glenorchy Football Club Rooms in Anfield St Glenorchy from March 7th - 13th.
Easy parking will help everyone attending the matches and it is hoped that a good role up of supporters will turn out to support our junior team as they try to defend the National Teams Trophy they won at last year's Nationals in Queensland.
As well as defending the National Title, Tasmania has a great chance to produce a National Junior champion, as a couple of the boys went very close last year. Some home town support just might get the boys over the line. This year we have included some night games in the hope that the senior players will come along and give their support to the team especially when the finals are being played.
Umpires & Volunteers' Needed
Cyril Triffitt – 0407 870 306
If you can help out with umpiring or volunteer some time during these championships can you please contact Cyril.
Tasmanian Junior Eight Ball Team
2010 Australian Junior Championships - March 7th - 13th
Glenorchy Football Club - Hobart – Tasmania
Under 12: Alexander Pace (State Champion) Brodie Stubbs
Under 15: Cale Barrett (State Champion) Justin Stubbs, Jacob Marshall, Steven Kaine
Under 18: Anthony Adams (State Champion) Blake Marshall, Andrew Rainbow, Jenna Sampson, Brendan Marshall, Kyle Fisher
Details

Parent Category: Past 8Ball Results
Category: Summer Results 2009-10
Hits: 5731
The NTEBA made a clean sweep of the 3 combined matches against the Devonport 8Ball Association
Played at the Launceston Workers Club on Sunday February 21st 2010
The A Grade Team was the closest match of the day with the NTEBA leading by just 2 frames coming in to the
last set of 10 frames but managed to win 9 from those 10 frames to win the match 30 - 20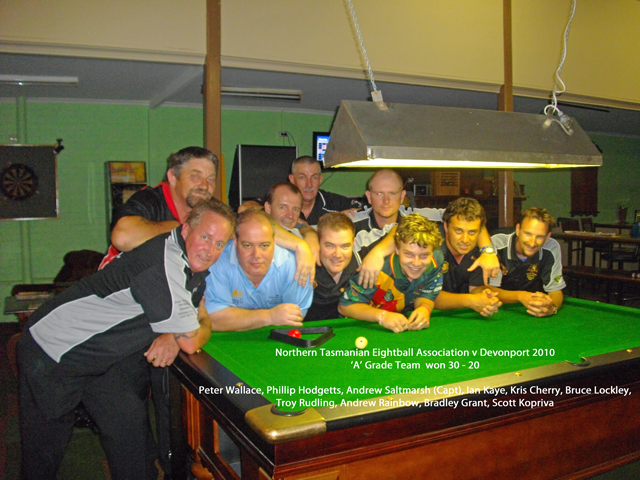 Click here to view the full results from the 'A' and 'B' Grade matches
The B Grade Team lead all day and won the match 33 - 17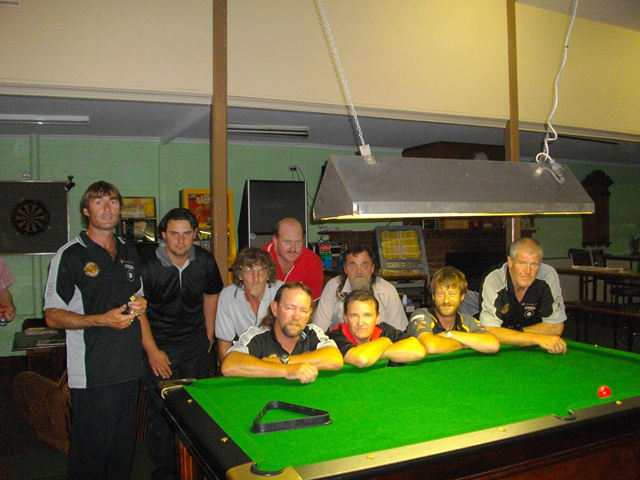 The Under 25 / Women's team was the most on sided score of the day, but from all reports some of the matches were very close and it was only in the last 3 sets that the NTEBA kicked away to win the match 28 - 8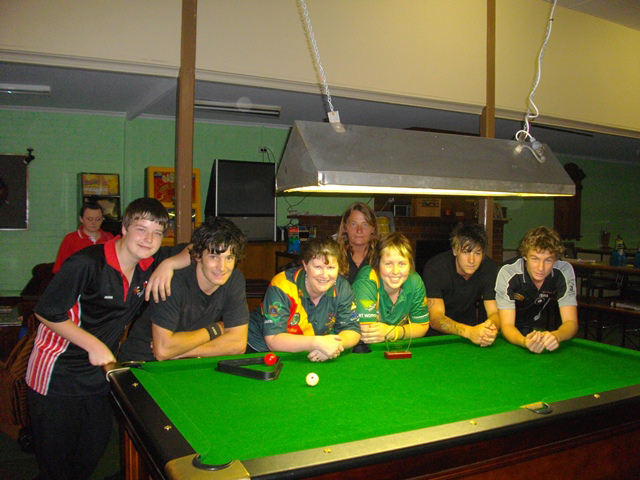 Click here to view the full results from the Under 25 / Women's match
Original information and Teams
Details

Parent Category: Past 8Ball Results
Category: Summer Results 2009-10
Hits: 3573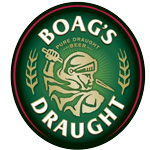 The J.Boag & Son Summer Roster 2009/2010 NTEBA Singles was held on January 26th for Div 2 and 3 at the LWC and Div 1 on February 16th
Div 1 won by Andrew Johnson (Retreat) runner up Bradley Flack (Black Stallion)
Div 2 won by Paul Styles (Newstead) runner up Steve Collins (Newstead)
Div 3 won by Simon Thomas (Sunny Hill) runner up Sharon Worthington (TRC)
Full Results for each division can be found on the Summer Results page
Details

Parent Category: Past 8Ball Results
Category: Summer Results 2009-10
Hits: 4658
Greater North v Southern Tasmania
David Smart Memorial Shield Match 2010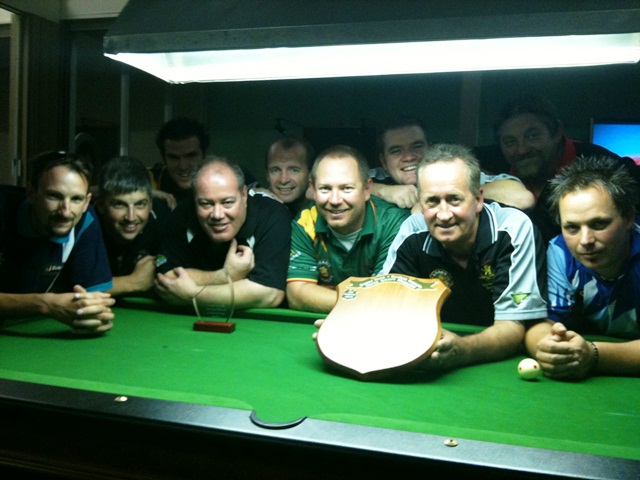 In a day of some quality 8ball the Greater North defeated Southern Tasmania 31 - 29, with the Greater North leading 28 - 22 going in to the last set, the Southern Tasmanian team showed why they were a class team getting back to 30 - 29 before Peter Wallace from the North won the last match to grab the victory 31 - 29
The match had been arranged between Geoff Youd from Southern Tasmania and Peter Wallace and Andrew Saltmarsh from the NTEBA and the match was played for the David Smart Memorial Shield in which in it's first year (of hopefully many) was won by the North and the shield will be proudly displayed at the Launceston Workers Club; the shield was donated by the Commercial Hotel and Southern Tasmania
David and Sharon's daughter Caitlyn presented the shield to the winning captain of the Greater North - Andrew Saltmarsh and her attendance was appreciated by all players for attending the days play and presenting the shield
To view the full results of the match click here
Original information and Teams
Details

Parent Category: Past 8Ball Results
Category: Summer Results 2009-10
Hits: 3031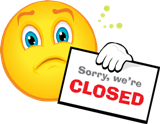 Final Team on this link
The Annual Devonport Combined Match will be played on Sunday 21st February at the LWC starting at 11.00am
The NTEBA require teams in 'A' Grade (10 Players), 'A' Reserve (10 Players), Womens / Under 25 (6 - 8 Players). Nominations are now be taken and you can nominate on the folowing link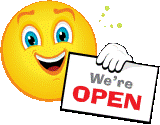 Devonport Combined Game 2010 Nominations
Details

Parent Category: Past 8Ball Results
Category: Summer Results 2009-10
Hits: 3106
World Champion Danny Higgins will be appearing at the Duke of Wellington at 5pm on Friday 5th March
Everybody welcome to attend to watch a night of trick shots and a chance to take on a World Champion
Calcutta knockout planned for later in the night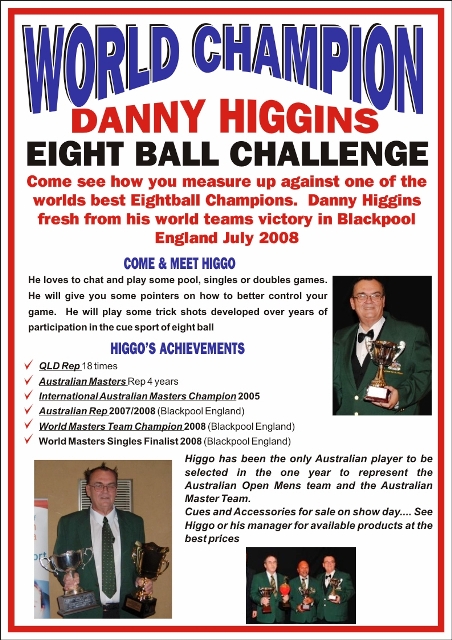 Details

Parent Category: Past 8Ball Results
Category: Summer Results 2009-10
Hits: 3029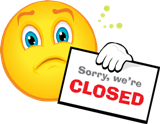 Final Team on this link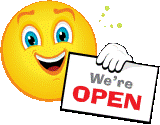 Greater North v Southern Tas Nominations
Greater North v Southern Tas Combined Match will be played on Saturday 20th February at the LWC starting at 11.00am
The Greater North require teams in Open (10 Players), B Grade (8 Players) - Nominations are now be taken and you can nominate on the folowing link
Nominations are open to players in the Greater North area (Launceston, Devonport, Burnie, etc) and by invitation