>>
Summer Results 2019-20
Details

Parent Category: Past 8Ball Results
Category: Summer Results 2019-20
Hits: 2737
To view the results of the David Smart Memorial 2020 go to this link - RESULTS
Thank you to all the players and the LWC for the day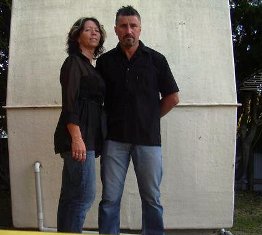 Teams are on this - Facebook Link to Teams
NTEBA  v STEBA (David Smart Memorial) Saturday 1st February at the LWC at 12.30pm (Start) - Players to be present by 12.00pm.
Players should be in attendance by 12.00pm and Full Dress Code Applies for the Open Team, B Grade Team and C Grade Teams.
There will be NTEBA Rep Shirts available to buy for $40 each and hopefully we will have all sizes available to buy.
Open Team: 8 Players (8 Rd's 8)
B Team: 8 Players (6 Rd's 8)
C Team: 6 Players (6 Rd;s 6)
Enter on this link with nominations closing on Friday January 24th and the Team announced on the web site and Facebook on Saturday 25th January
(NOMINATIONS NOW CLOSED)
Details

Parent Category: Past 8Ball Results
Category: Summer Results 2019-20
Hits: 4832
The 2019/20 Summer Eight-Ball Season will start on Tuesday November 12th with the Roster expected to be published online by the Saturday 9th November (Remember you will either by Home or Away)
All Score Sheet Results go to our Facebook page as a picture - www.facebook.com/groups/northern8ballresults - This is the only way they will count to be entered into the weekly results
Team Nominations are a little different this year and are through David Kearnes only at the LWC and Close On Tuesday November 5th (David 0457 324 966)
Format: Minimum of 5 Players Per Team required - 3 Rounds of 5 Singles - Starting at 7.15pm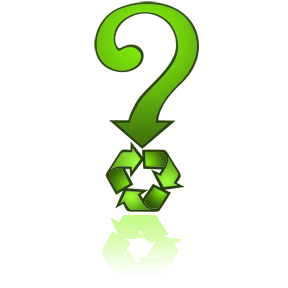 Require More Information please This email address is being protected from spambots. You need JavaScript enabled to view it. or contact David Kearnes on 0457 324 966